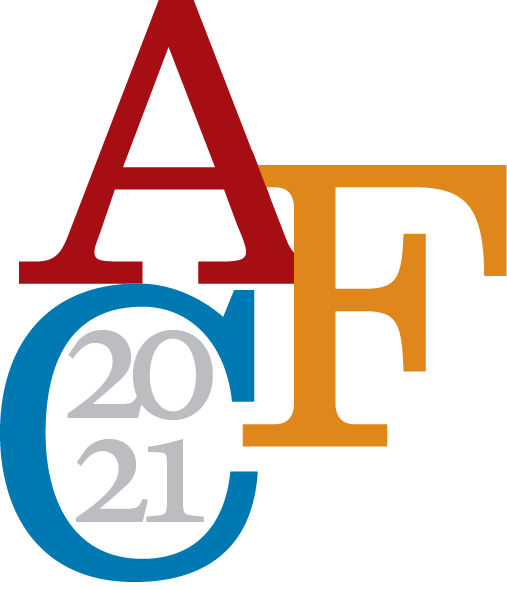 Ann Ferren Conference
American University
Washington, D.C.
January 8, 2021
Full Conference Presentations and More at
https://www.american.edu/ctrl/conference.cfm
---
UPDATES:
– April 2021: survey results of online and hybrid university students, presented at MPSA 
– May 2021: previous info + May 2021 comments from 50+ K-12 teachers, presented at Open World / COIL
---
As high school seniors went online during the rise of the Covid-19 pandemic in Spring 2020, nearly 150 completed a survey about finishing high school – and perhaps beginning college – with online learning. We shared those comments in Educause Review and the American Political Science Assn's APSA Educate last summer.
So…How did it go?
This fall I interviewed 30 first-year (first semester) students at 12 universities that were all-online during fall 2020. They shared their thoughts about their ~150 online courses. Summary results were first offered at American University's annual teaching and learning conference in January 2021.
Students – who have not yet had on-campus, in-person college learning – offered a wide range of observations. They disagreed on the impact of their learning environments (typically, their childhood home), the quality of teaching, and break-out rooms. They agreed that they turned their cameras on to hold themselves accountable (and that "off" meant they were not fully paying attention).
They wish their professors recognized "death by PowerPoint" and "laptop burnout," that office hours or individual instructor-student meetings were required, and that students appreciate how hard (some) professors are trying.
But students are still struggling to make the connections – with classmates or with their professors – that they crave.
PowerPoint presentation is here
2021 Ann Ferren Conf – Quirk-Alvardo presentation – short2